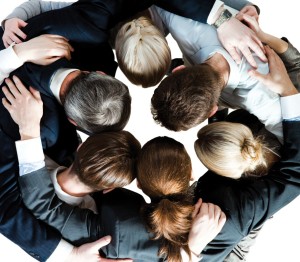 Your brain has a mind of its own and doesn't necessarily want the same things you want. It's often in the driver's seat, operating outside your awareness and without your consent.
Find out how to get your brain to take you where you want to go—and even where that might be.
6:45-8:30 pm on the fourth Tuesday of the month except for November (no meeting) and December (the second Tuesday).
North Domingo Baca Multigenerational Center
(7521 Carmel Ave NE, Albuquerque NM 87113)
Meetings include presentation and discussion, handouts, and (sometimes) exercises.
These sessions are FREE, but space is limited.
So if you want to attend, please let me know in advance. Please call me at 505-332-8677 or email me at joycelyn@farthertogo.com.
Click here for information on the upcoming (or the most recent) meeting.
Dates and Topics for 2017:
January 24:  How Your Mindset Sets You Up
February 28:  Ulterior Motives: What Really Drives You?
March 28:  Hooked on a Feeling (called Anxiety)
April 25:  Jumping to Conclusions
May 23:  The Joy of Constraints, Lists & Routines
June 27:  3rd Annual Enneagram Panel
July 25:  Metacognition: Why Thinking about Thinking Matters
August 22:  Self-Sabotage: Stalking the Inner Saboteur

September 27 (Wednesday):  Maintaining Focus in a Distracted World
October 24:  Your Predictive Brain (or Why You Can't Tickle Yourself)
December 12 (2nd Tuesday):  Your Predictive Brain (Part 2)

Be sure to sign up for my email newsletter below to receive Monthly Meetings of the Mind (& Brain) updates.