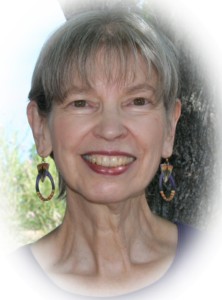 If you would like to register for Wired that Way or RSVP for the Monthly Meeting of the Mind (& Brain), please email me at joycelyn@farthertogo.com or call me at 505-332-8677.
If you have questions or comments or would like additional information about the Program or the Monthly Meetings of the Mind (& Brain), feel free to call or email me or use the contact form below.
Sign up for my newsletter at the bottom of this page.
Find out more about the Enneagram by visiting Nine Paths.
Thank you!