Welcome!
I'm Joycelyn Campbell.

I train people who are up to something
to master the art and science of change
so they can create consistently satisfying
and meaningful lives and
make the difference they want to make
in the world.


Because if you want to change the status quo,
but you don't understand how your brain works
and you don't know what you really want,
you're just spinning your hamster wheel.

More
Learning how the brain works is fascinating. But the realization that some of the things
I have always struggled with can be improved or achieved is also a really big surprise.
As a result of Farther to Go! I've changed the way I look at life in general.
I'm much more interested in how I operate. —P.M.
Wired that Way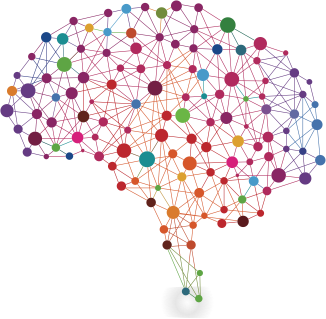 Introductory 4-Hour Workshop
Saturday, January 21st / 10:00am – 3:00pm
$50.00
The brain appears to be designed to solve problems related to surviving in an
unstable outdoor environment in nearly constant motion.—John Medina, Brain Rules

Although this isn't the environment you live in, your brain hasn't had time to adapt.
It functions very much as it did when your ancestors were still on the savanna.
It's wired to detect and protect you from threats. In order to do that it sacrifices accuracy
for speed, is far too quick to jump to conclusions, and makes all kinds of cognitive errors
that have significant individual and global consequences.
More
Wired that Way will change the way you see yourself and the rest of the world.
Wow! You have given me so much to think about, personally and professionally.
Thank you for such an amazing class. —R.A.
Monthly Meetings of the Mind (& Brain)
6:45-8:30 pm on the fourth Tuesday of the month
except for November (no meeting) and December (the second Tuesday).
North Domingo Baca Multigenerational Center
Classroom 1
(7521 Carmel Ave NE, Albuquerque NM 87113)
January 24th: How Your Mindset Sets You Up
Sessions are FREE, but space is limited. Please RSVP.
More
I enjoy your well-researched material and appreciate the fact that
you are offering a lot of it as a free seminar. –K.T.
9 Models of the World
Enneagram Course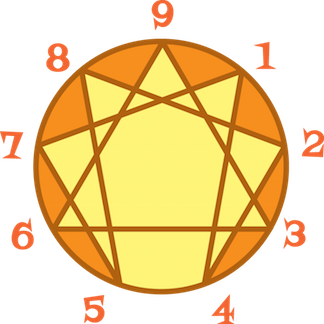 8 weeks


$250.00
start date TBA
The Enneagram can provide you with a window into
your personal model of the world
and help you develop the self-awareness that's essential
for creating positive and sustained change.
For additional information on the Enneagram, please visit NinePaths.com.
Thanks again for your teachings on the Enneagram and personal storytelling.
I've really enjoyed your workshops and brass-tacks/good-humor way
of relaying information. —S.J.